what can we do for your business?
The National Resource Center for Business specializes in consultation, system integration, training and certification for Quality and Environmental Management Systems.
We provide a full range of low-cost services geared at providing programs unique to your business and its needs.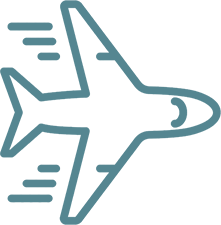 NCRB offers classes at your location and other locations near you. All of our certified consultants have years of experience working in the systems they teach.
See our class schedule for more details.