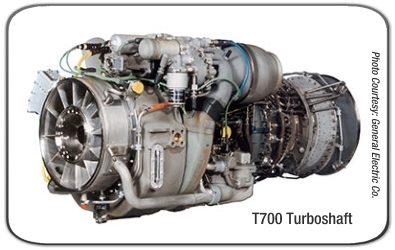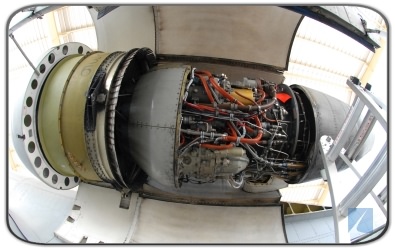 Consulting:
Having conducted registration audits for some of the well know registration companies, our consultants know what the registrars expect to see in a management system. We will consult one-on-one with your designated personnel to gauge and plan how to best implement management Systems that satisfy the requirements for ISO 9000 Standard

Implementation:
We will work with your team to design a custom management system that addresses your companies' individual needs. Our proven, rapid approach gets your company going in weeks instead of months, ultimately minimizing the cost of your investment and use of your employee resources.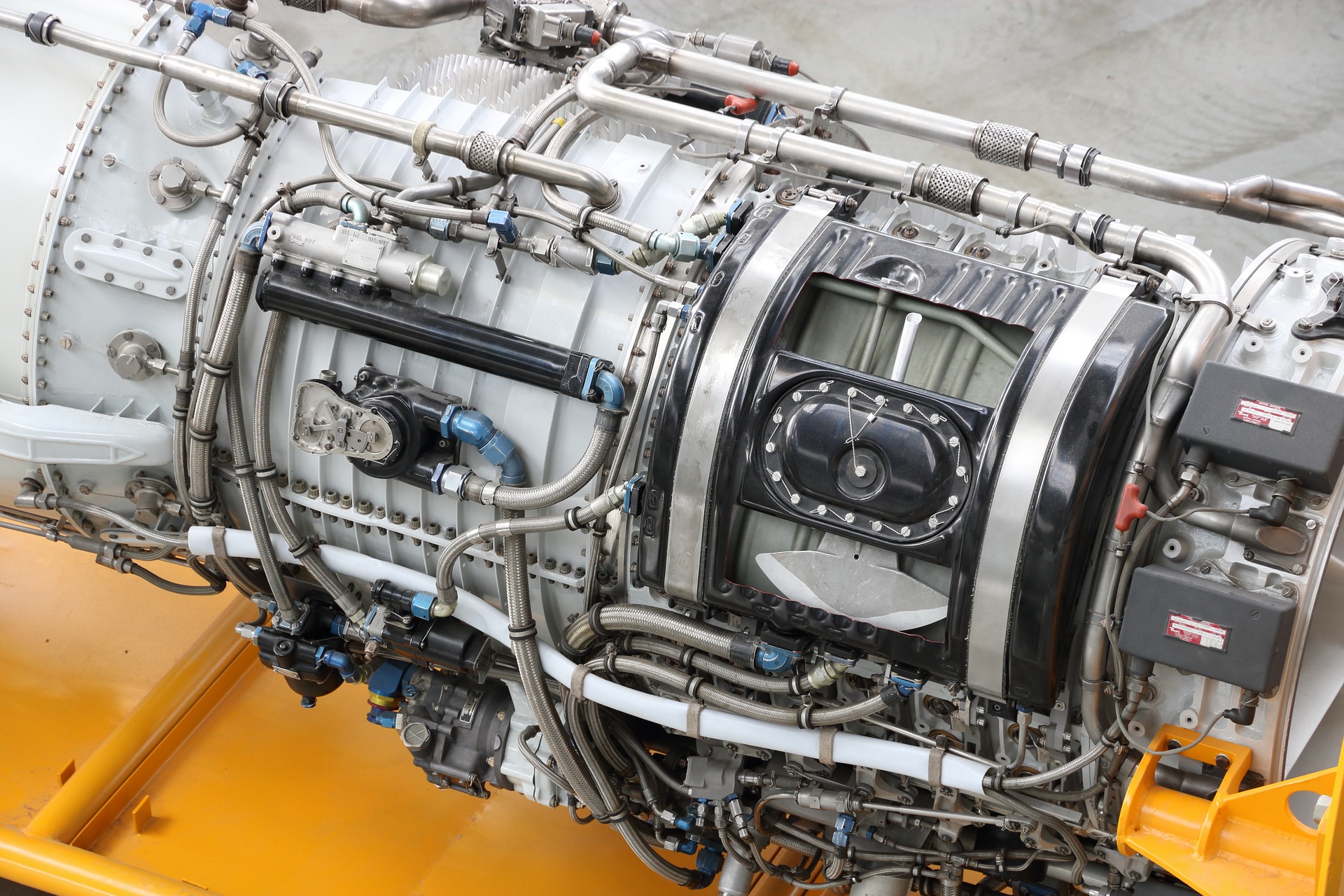 Training:
We will conduct professional, fun, and highly beneficial training sessions with supplied reference material. These sessions can take place at your company, minimizing the time away from your business.
Auditing:
Our Lead Auditors have extensive experience conducting actual registration audits for RABQSA Accredited Registrars. We will conduct pre-registration audits, Gap assessments, and readiness reviews ensuring you're prepared for your Registration Audit.
All of our auditors are RABQSA certified or AEA lead auditors with lifetimes of experience, bringing our knowledge to you.

Registration:
We can assist with the selection of a Registrar qualified to your scope and conduct RABQSA certified registration and surveillance audits. Let us introduce your company to the world marketplace.
Government grants can significantly reduce your training and implementation costs! Let us help you seek the assistance you need to maintain a competitive edge!
Grants can reduce these costs by as much as 75%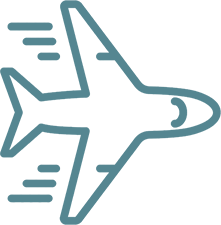 Four Hour on site ISO 9000 or 14000 Employee Overview
$1000 for up to 25 Participants.
Price includes handouts
($20 material charge for each additional participant)
This course is recommended for businesses that need to train new employees or are implementing a new ISO 9000 compliant quality management system and need employee cooperation. Designed to eliminate employee's misunderstanding and fears associated with ISO 9000 and obtain their buy-in. This overview will expose the employees to the requirements of the standard and the benefits of an ISO 9000 compliant quality management system.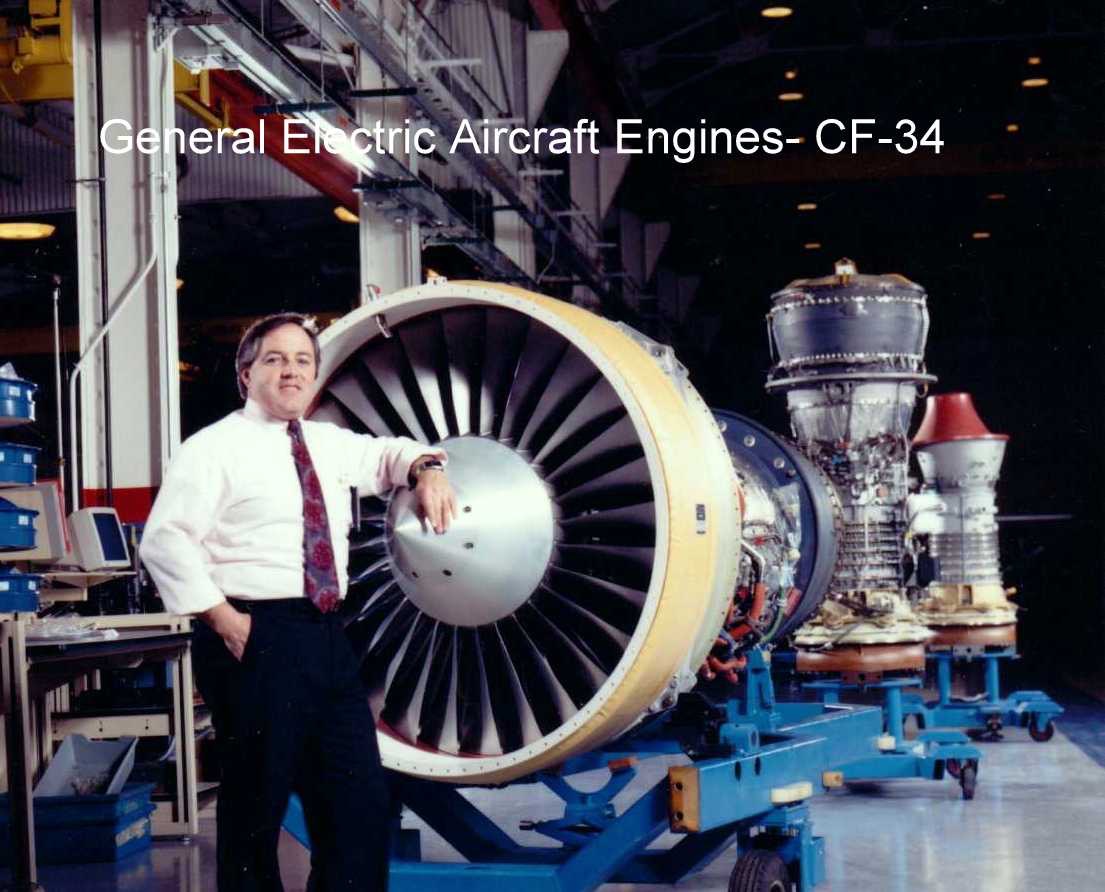 It will engage employees in lively discussions of the advantages and disadvantages of an ISO 9000 compliant quality management system and the changes in their roles and responsibilities within the organization.
Contact Us for more details. Space is sometimes limited and advanced reservations are required.
Benefits and Myths of ISO 9000
Eight Sections of the Standard
Being Audited-Questions Asked by Auditors
Content and Intent of the Standard