About Us
The National Resource Center for Business, (Former University of South Florida Manufacturing, Training and Education Center), was established as a resource center to assist business and industry become more efficient while maximizing profitability.
Jack Doherty, President of NRCB
Jack Doherty, the President of the National Resource Center for Business, is also an adjunct member of the Faculty at The University of South Florida and was a former General Electric Aircraft Engine Manager. Like Jack, The NRCB team of consultants and trainers have many years of experience training and implementing Quality & Environmental Management Systems and facilitating LEAN and Six-Sigma Initiatives. Under his direction the NRCB has RABQSA Certified Lead Auditors with extensive experience in the areas of Quality (ISO 9001, AS9100, AS9110, AS9120 & ISO13485) and Environmental Management Systems (ISO 14000).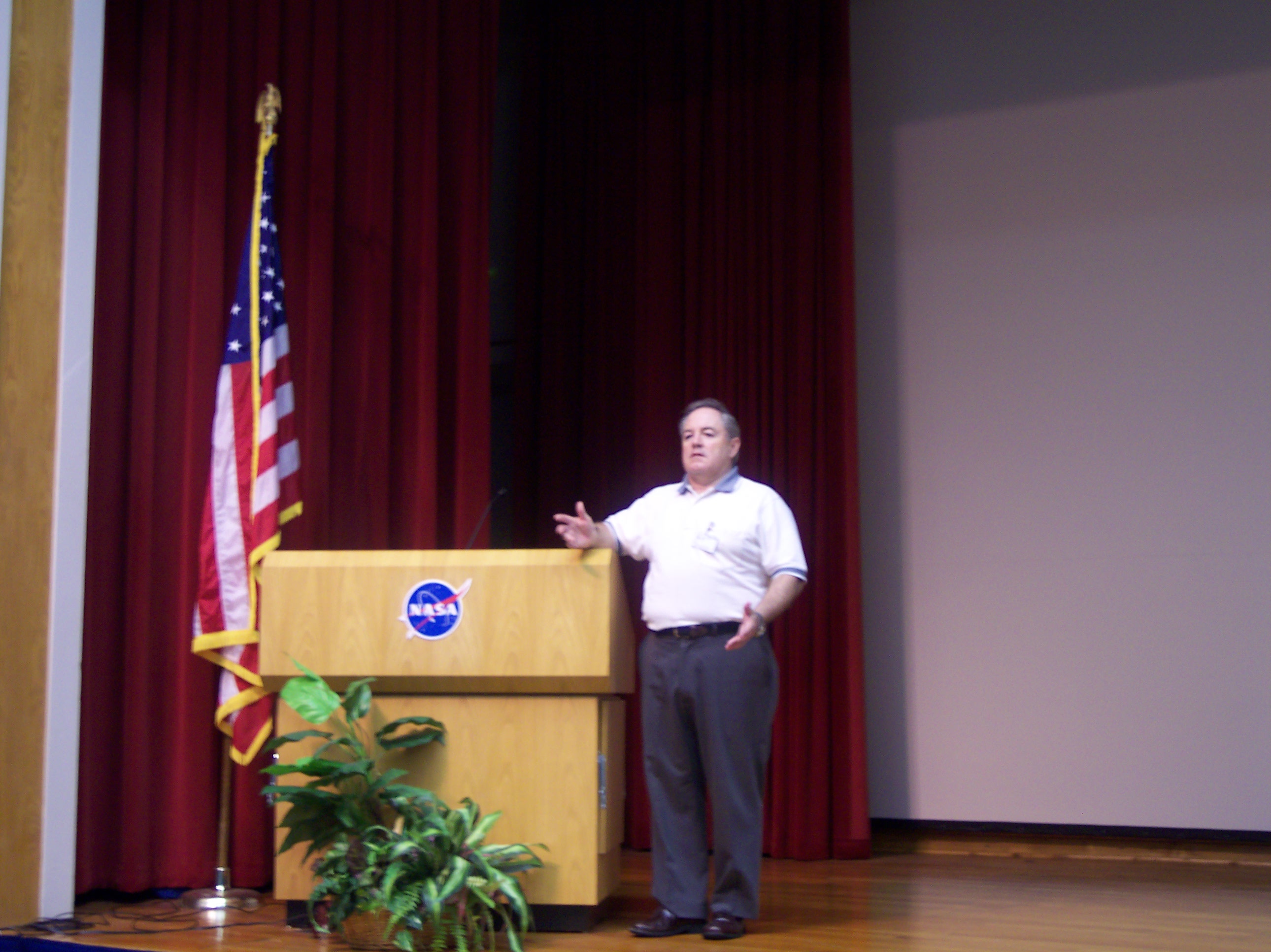 The NRCB Team also includes Certified Six-Sigma Black Belts and Industrial Engineers with extensive experience implementing the latest process improvement methodologies and LEAN initiatives for both manufacturing and administrative processes.
Our trainers have extensive training experience and are currently, or were at one time, facility members of universities and colleges.
Partial List of Satisfied Clients
NASA Space Gateway Support
Smiths Aerospace, Customer Services America
Honeywell
Goodrich Aerospace
Sparton Electronics
Automated Engineering Corp.
US Home
Northside Hospital
Chase Manhattan Bank
GE Aviation, Clearwater, Florida
GE Grid Solutions, Clearwater, Fl
Gulf Medical Fiberoptics, Oldsmar, FL
Manzi Metals
Wellcraft Marine & Larson Glastron Boats
Raytheon, Andover Ma
General Electric Aviation, Rockford Il
General Electric Aviation, Whippany NJ
Larson Glastron Little Falls MN
BAE Aerospace Boca Raton-
Raytheon Missile Division, Largo Fl
Boeing Space System, Cape Canaveral FL
Medequip Biomedical, Miami, Fl
General Dynamic, Pompano Beach FL
Honeycomb Corp, Sarasota FL
Innovative Industries, Long Island City NY
AAR Composites Clearwater, Fl-
Advanced Microwave Comp, Largo FL
JC Machine, Lakeland Fl
Goodrich Lighting Systems Oldsmar Fl-
Southern Gear, Miami, FlPierce Manufacturing